Enroll
  May 21, 2023
Start Date
Jun 01, 2023
Four Terms
February
September
Start Dates
June
November
PCiBS – International Business School
As the world becomes more connected and globalized, the importance of effective business management, leadership, and project management only grows. These crucial skills are needed in almost every industry, from mining and health care to infrastructure and oil and gas. In fact, a significant portion of all construction work is performed in these industries, with buildings accounting for about one-third of all construction projects.
But construction management isn't just about building things. It's also about ensuring that projects are completed on time, within budget, and with the highest level of craftsmanship possible. This requires a solid project management strategy, one that takes into account all the different factors that can affect a project's success, such as cost, materials, labor, and scheduling.
Governments, corporations, and individuals waste large sums of money on poorly managed projects and initiatives. This is a constant source of frustration, and it emphasizes the importance of effective leadership and project management. By having strong leadership and project management, costly mistakes can be avoided and our resources can be used more efficiently and wisely.
In short, business management, leadership, and project management are critical skills that are essential for success in today's global economy. They are the foundation of any successful construction project, and they are essential for anyone who wants to make a real impact in their field. So, if you're looking to build a successful career in construction, or any other industry for that matter, make sure you have a solid foundation in these essential skills.
PCi Business School's Masterclass and Executive Programs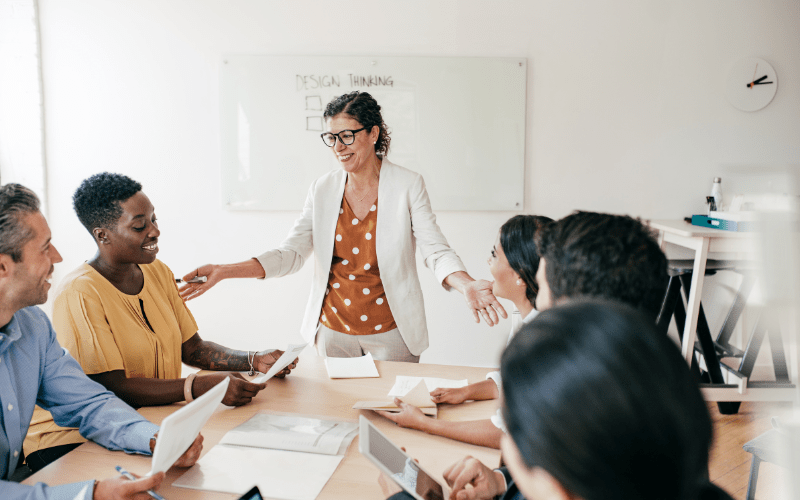 Foundation Certificate Project Management
The curriculum sets the foundation of essential business management using the critical elements of project management.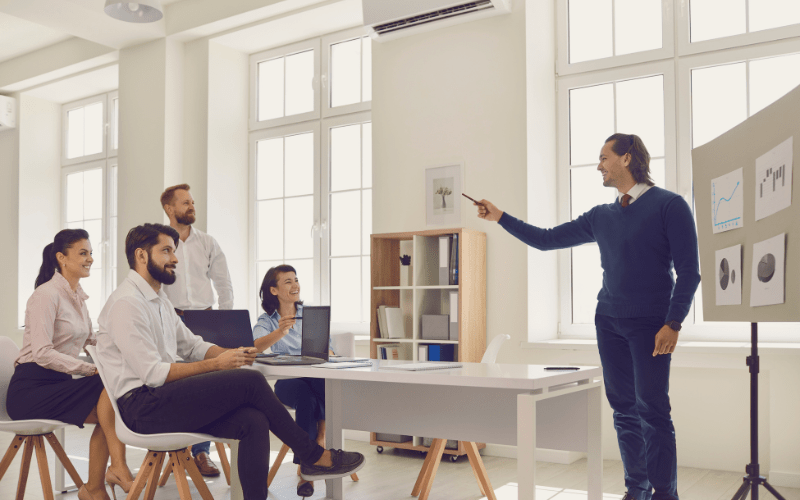 Diploma Project Management
The curriculum assesses project management's key elements and covers specific in-depth knowledge areas around the business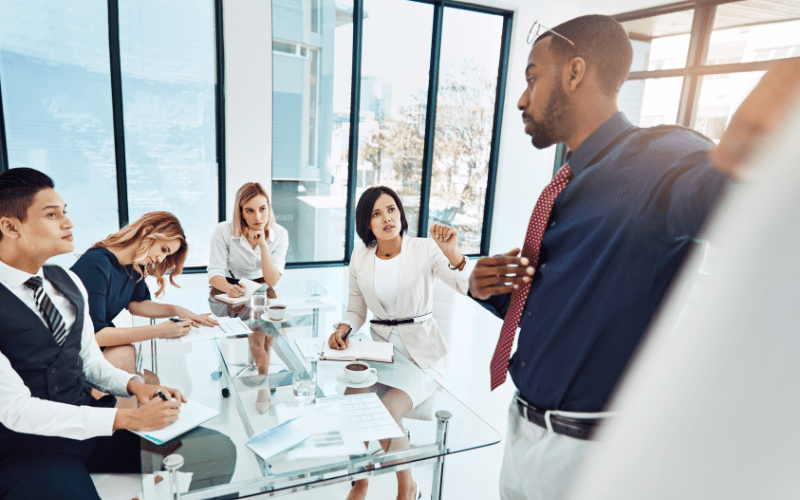 Advanced Diploma
Students must demonstrate practical competencies in business and project management capabilities to enable students to develop professional's working practices.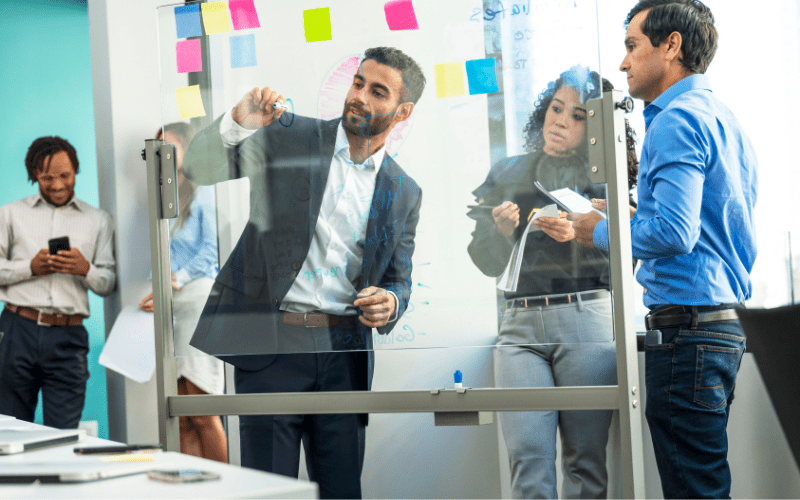 Executive Certificate - Project Management & Leadership
The syllabus assesses the key elements of the project management life cycle and covers specific knowledge areas.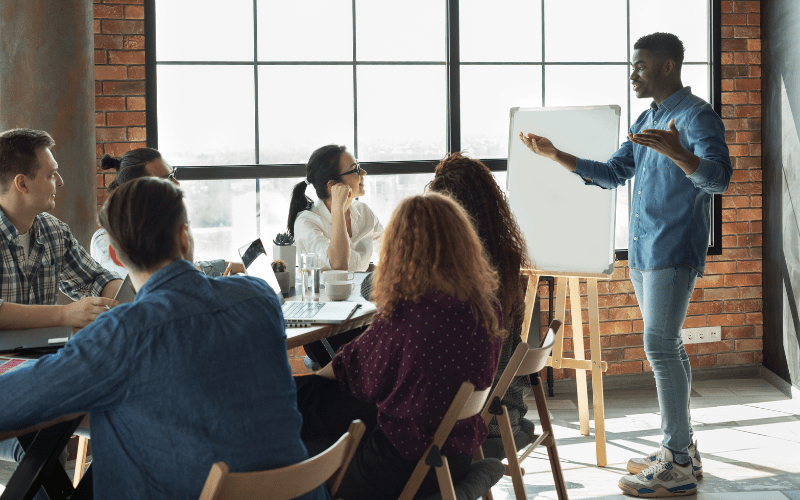 Executive Diploma - Project Management & Leadership
The syllabus assesses the breadth of knowledge in all areas of project management and focuses on specific competencies.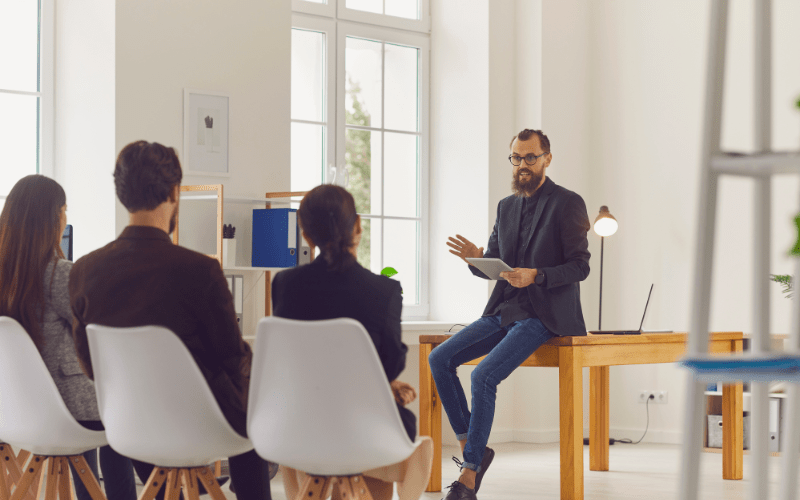 Executive Professional - Project Management & Leadership
Students must demonstrate effective capabilities in an environment to a project professional's working practices with a thesis or various reports.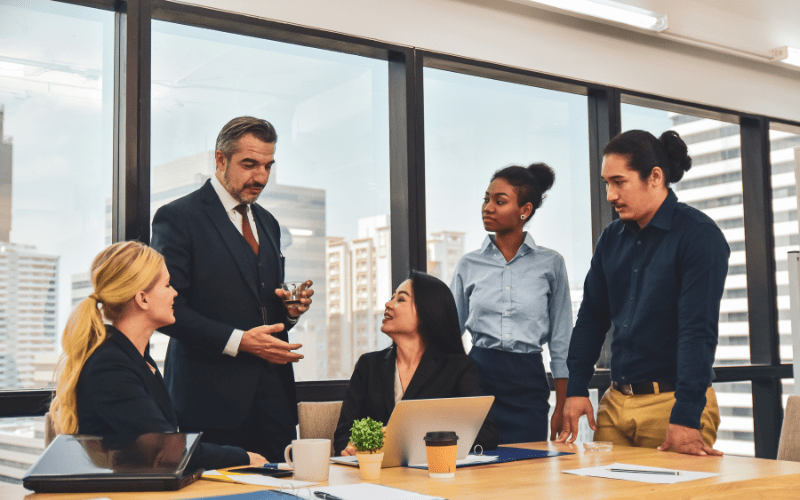 Executive Expert - Project Management & Leadership
Students must reflect effective expert capabilities in project management and the business environment by producing a dissertation that accounts for your research. This program has an intense focus on coaching & mentoring over the 24 months of the program and will allow you to excel in your career with flying colours.  
New Online Courses and Degrees
Are you interested in studying with PCiBS?
Check your choice of study here!
PCIBS offers online courses and degrees to help ensure your success in various fields.
Our international curriculum is top-notch with only the most qualified, experienced, and highly trained educators.
Why Study with PCiBS? (partnered with ELU)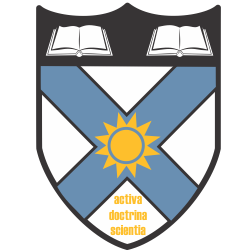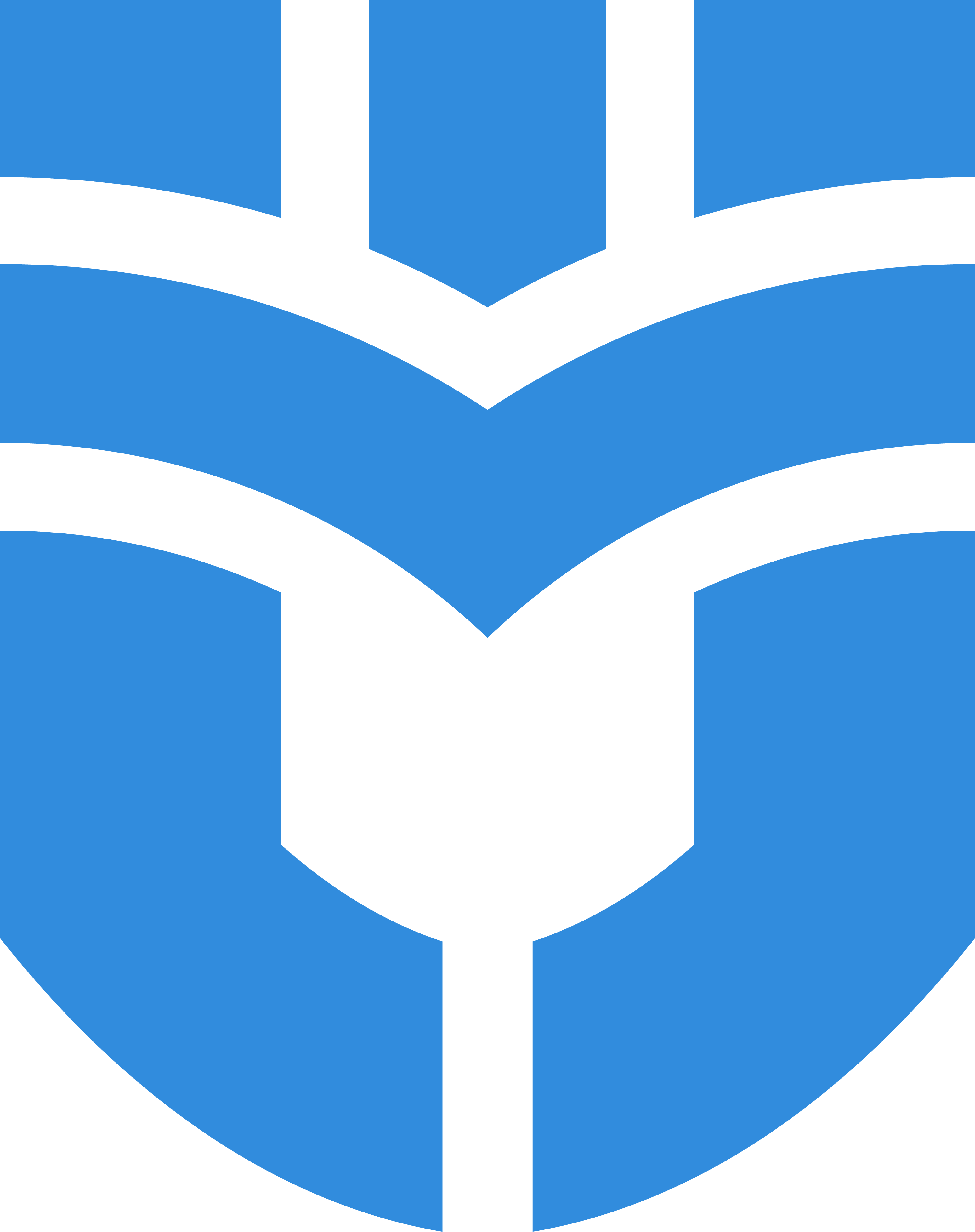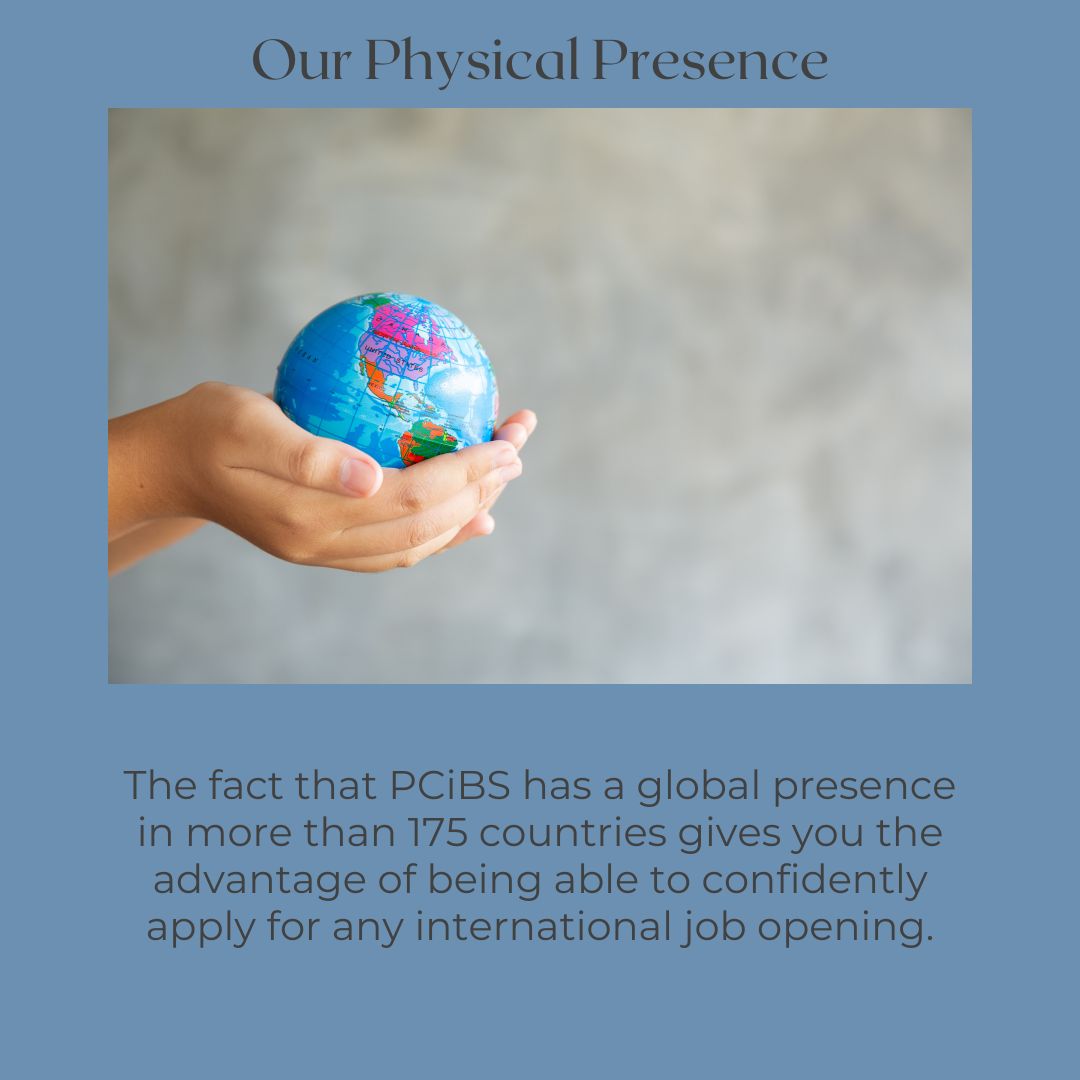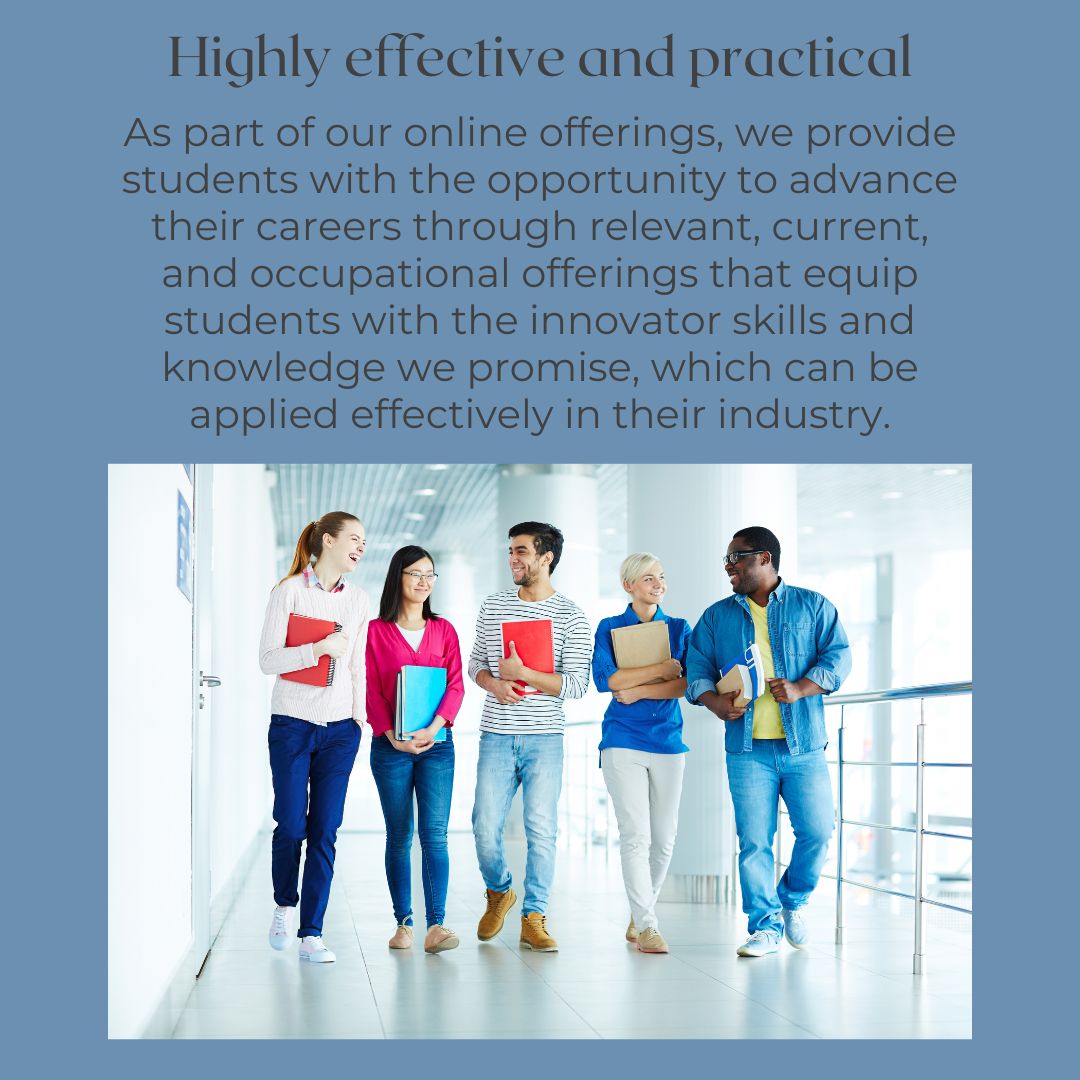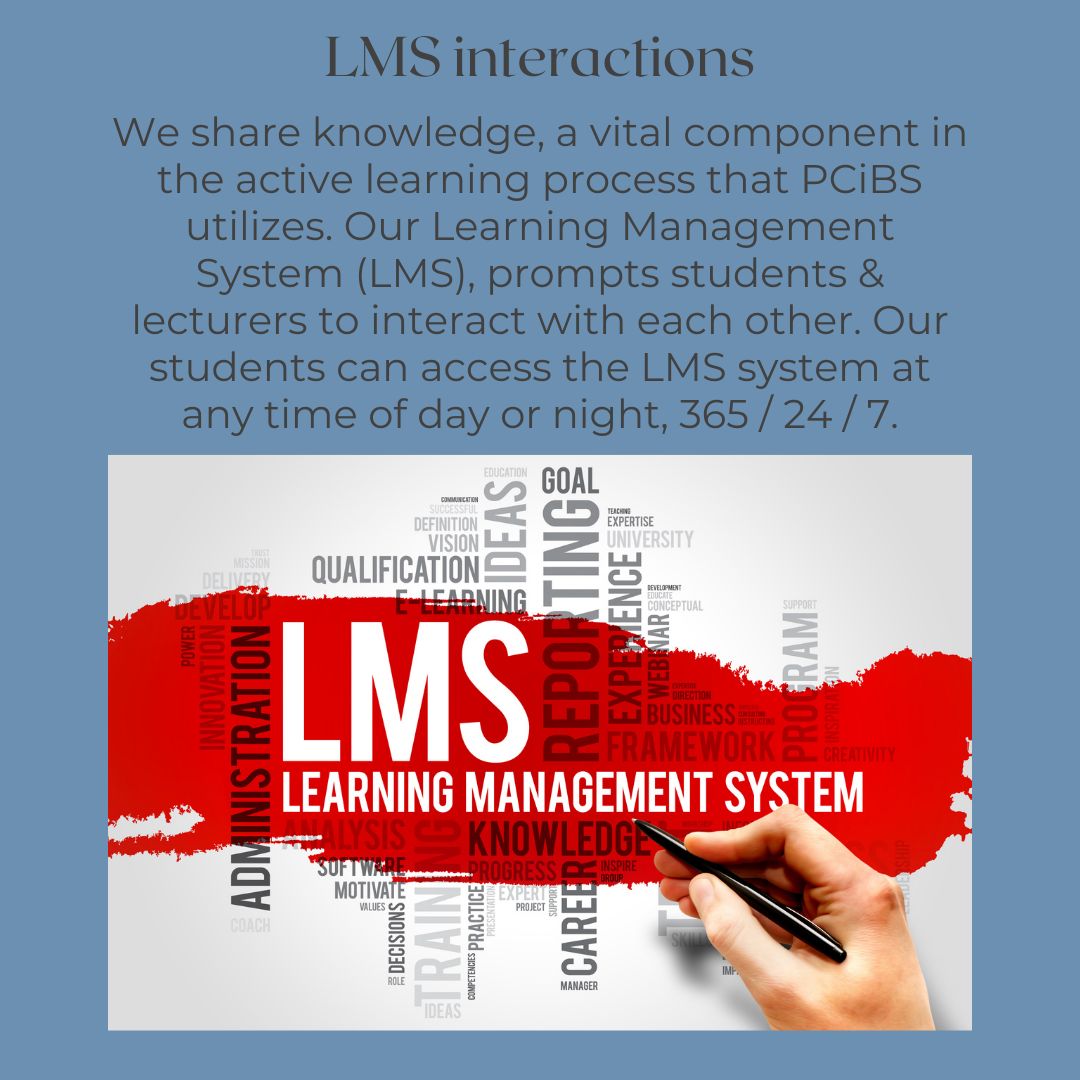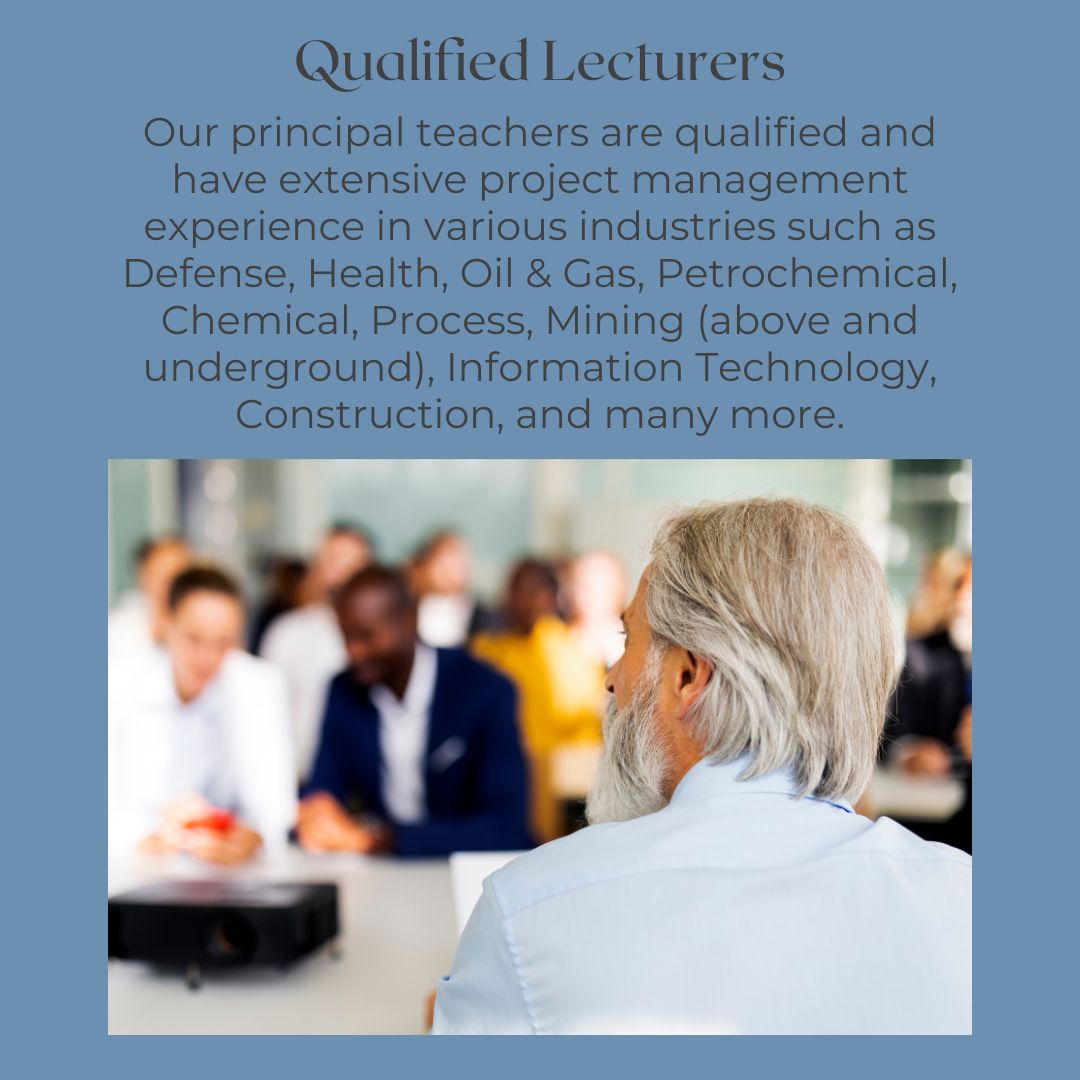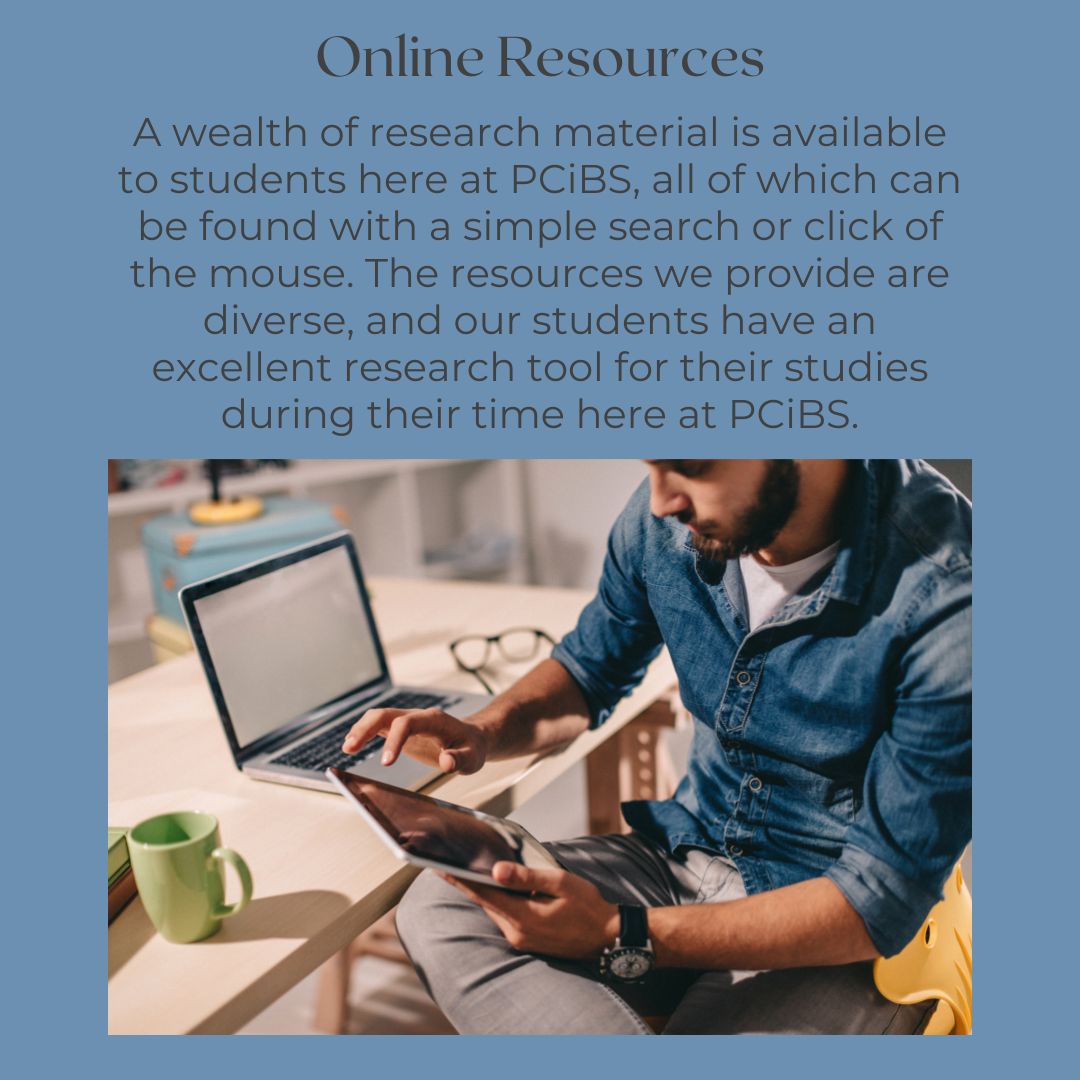 TRAINING
At PCIBS, we develop and mentor project team leaders in line with our in-house and internationally recognised courses.
Focused Study
Our tailor-made programs and courses are delivered and presented by experienced and specialised lecturers with Project Management and Controls expertise. Our students use internationally approved talent analytics and competency designs to determine any gaps.
Active Learning
We do things differently through our active learning processes by developing highly skilled graduates with the right competencies.  Therefore, all our high-performance graduates are snapped up by our global business partners.
Our programs form the foundation to be work-ready with our active learning processes. PCiBS issues internationally accredited international certificates for acquired competencies with our high-quality programs.
We have access to various business, project management and project control subject matter experts in our group. Our most experienced experts have been actively working in business and projects for over 45 years.
With access to the subject matter experts, your problems are over. We utilise all our resources to give your business and projects the best opportunity to increase performance and the bottom line.
The development of the owner's team members and project team members is absolutely key to the project's and the business's success. At PCiBS, we assist your team members in achieving this by improving outputs and at the same time, performance.
 PCiBS Training
We offer international certifications in various project management disciplines.
Our focus is project management and project controls training.
We pride ourselves in having access to international renown subject matter experts.
PCiBS uses an active learning approach through competency-based education and knowledge building to address specialist practical and academic requirements in Business & Project Management.
PCiBS uses didactic, interactive, and collaborative instruction methods through Synchronous & Asynchronous modes of teaching.
We offer Online full-time and Distance study methods.
Face-to-face (tutor training) is arranged at a prescribed interval.
Training Benefits
PCiBS assists students to:
Complete the PCiBS programs and be productive immediately.
Focus on the competencies required to be work-ready.
Be strategic thinking and utilise practical applications.
Gain Competencies: Basic, Foundation, Advanced, Professional, Executive, and Executive Expert.
Access the International Job market through competencies and experience gained.
Start working and earning 7 – 9 months into our programs.
Get Interview assistance & Job placement.
Access talent analytics & competency design to determine gaps.
Receive Coaching & Mentoring during their study.
Create their Individual Development Plans (IDP's).
PCiBS issues accredited certificates for acquired competencies at Certificate and Executive Certificate levels.
PCiBS focuses on delivering an exceptionally high-quality framework with our programs. All published assignments, reports, and portfolios of evidence (PoE) report receive proper critique from industry experts and lecturers. In addition, PCiBS also guides program participants to close competency gaps that PCiBS actively developed over the last 4 decades.
Knowledge transfer
PCiBS accepts responsibility and accountability for specific functions on allocated projects.
PCiBS employees and interns gain competencies with on-the-job training through coaching and mentoring.
We focus on knowledge transfer to the owner's team members.
We offer to coach and mentor the owner's team members.
Detailed training is available for the client's employees.
PCiBS and Ernest Lehman are partnered with various international accreditation bodies that provide ISO (International Organization of Standardization) and PMP (Project Management Professional) certifications.
Our accreditation partners are supported by:
— International Accreditation Service (IAS)
— United Kingdom Accreditation Service (UKAS)
— ANSI National Accreditation Board (ANAB)
— CPD Certification Service
— Standards Council of Canada (SCC)
We follow the United States Council for Higher Education Accreditation (CHEA) rules and regulations.