Through positive encouragement by governments and industry (Fortune 500 companies), we supply training in various Business Degrees and are a fully online international business school.
GLOBAL EXPERIENCE
The directors of Project Consulting & Integrated Business Services / Project Controls International Business School (PCiBS) have been involved with specific Project Controls training over the last 15 years.
Competency based training relies on issuing competency certificates and receiving pertinent recognition for acquired skills to assist the students in their individual development plans (IDP), plus students receive expert critique from the lecturers on assignments and reports.
GLOBAL PRESENCE
Project Controls International Business School / Project Consulting & Integrated Business Services cc (PCiBS) / Ernest Lehman University (ELU) supplies international training and has a global presence that spans the globe.
Currently, we are in the United States of America, Canada and Africa, plus adding Europe and Australasia to our global presence.
Women in the Industry
We are recognizing the barriers faced by women and challenged by the younger generation trying to get into the market. There is a specific focus on engineering disciplines within mining, oil & gas, engineering, and construction, plus other minorities which are trying to engage in technical science, has been a challenge in the past. More recent studies at universities have shown that there are fewer and fewer Engineering students with every passing year. So, within the next ten years, we could see serious skills gaps and would have to rely on older and retired professionals to add value to these functions.
With this in mind, we should always aim to promote the right people in the right jobs, and our most significant rewards will come from making a difference in a subject matter such as Project Controls were the skills gaps are growing every day.
We take great strides in the environments of Project management, and Project Controls in the mining environment towards women and the youth in mining, and we act as their guide and mentor. In so, we create platforms for the Youth in the industry to discuss the challenges they face and ways in which they can improve.
As gender equality is becoming an increasing awareness campaign within the industry (and not talking about the softer skills such as finance and HR), we push women and young professionals into situations where they feel more confident. That means they can apply for vacancies, have preparation interviews with them, and help them to succeed in their growth and development plans.
Our main development aspects for PCiBS are:
Create workshops specifically just for women who wish to succeed and understand how to adapt to the context of a culture ruled mostly by men.
Focus on the development and strengthening of women and young professionals in mining, construction, oil & gas and engineering
Focus on the development and enhancement of minors who wish to enter the mining industry
Gain networks and build relations with companies to identify possible internships for development purposes
Functionally and professionally help those by becoming a coach & mentor and shadow them with their journey through consultations, assessments, career development planning, and learnings.
Through positive encouragement by governments and industry (Fortune 500 companies) this school was started to address project management and project controls competencies and guidance specifically.
Project Controls International Business School (PCiBS) Training is based on issuing certificates and getting pertinent recognition for acquired competencies to assist the students in their Individual Development Plans (IDP). Students receive expert critique by lecturers on assignments, reports, and their portfolio of evidence (PoE). We focus on delivering an exceptionally high-quality framework with our programs and subjects. We encourage participants of the programs to close their competency gaps (competencies were developed and generated over the last 25 years) that are part of our industry. Internationally, we have a significant crisis at hand, and PCiBS has taken a leap of faith to close these competency gaps in the project management discipline, including Project Controls.
We have seen time and time again that projects start-up and their costs and time spirals out of control. The reason for this is quite frankly not acceptable, not for the investors, nor the industry. We need to enhance our competencies to ensure that the four constraints cost, time, quality, and project success become part of our daily lives, and we live by the triple constraint to ensure success. Project teams can only do this with the help of competent Project Controls team members by ensuring that the owner, client, stakeholder, and operation sing off the proverbial "same" hymn sheet to ensure ultimate project SUCCESS.
PCiBS set up a whole host of competencies that must be mastered during their selected programs for Project Management and Project Controls, and each subject will increase the individual's skills by utilizing an active learning approach.
Designing and developing quality programs and courses is our approach. A detailed explanation is available on our How and what we teach page.
MISSION
Provide a world-class educational knowledge platform for Project Controls professionals.
VISION
Be the Project Controls training provider of choice and develop future leaders with a strong sense of responsibility, integrity, and passion.
VALUES
Drive professional conduct that fosters Trust, Honesty & Integrity. Shows Accountability, Fairness, Respect, Confidence, and Responsibility.
OBJECTIVE
To teach and train the generation of today. Provide them the skills, attitude, and knowledge to succeed. Face tomorrow's industry challenges and instill a positive vision to mitigate problems with a continuing mindset to become confident leaders in their field.
Project Controls International Business School (PCiBS) specializes in Online, and Distance education. The international universities we are in partnership with are fully accredited. In addition, PCiBS has an intent with a notice to proceed with a collaboration agreement for these approved education providers for project management training and project controls:
the Project Management Institute (PMI)® (REP);
an Approved Education Provider (AEP) for AACE® International.
PCiBS provides corporate project management training to organizations all over the world. Our trainers are highly qualified (Principle teachers have a master's degree / Ph.D.) and have extensive project management experience in various industries such as: Health; Oil & Gas; Petrochemical; Chemical; Process; Mining (above and underground); Infrastructure; Information Technology (IT); Property Development; Construction; Defense; Pharmaceutical; Fabrication; Manufacturing and Building projects. Our training is beneficial as all our educators can relate theory to practical project management, because they use these techniques every day with our customers.
With all the constant changes in knowledge, tools, and techniques, we stay relevant to the project professionals through continuous learning. Our courses empower individuals with hands-on project management skills and tools and sound knowledge of project management theory that is required to deliver projects successfully.
PCiBS can arrange on-site training at their offices. The training facilities can seat up to 30 delegates comfortably with enough room to complete exercises in groups.
We also have off-site training, where we can utilize the clients' premises for our hands-on project management training.
What is the difference between project management and project controls?
One analogy that can be used is that Project management is the whole body, and Project Controls is the heart and lungs of the project. PCiBS will ensure that the heart and lungs of the project are operating at full capacity to ensure project success.
CAREER DEVELOPMENT CENTRE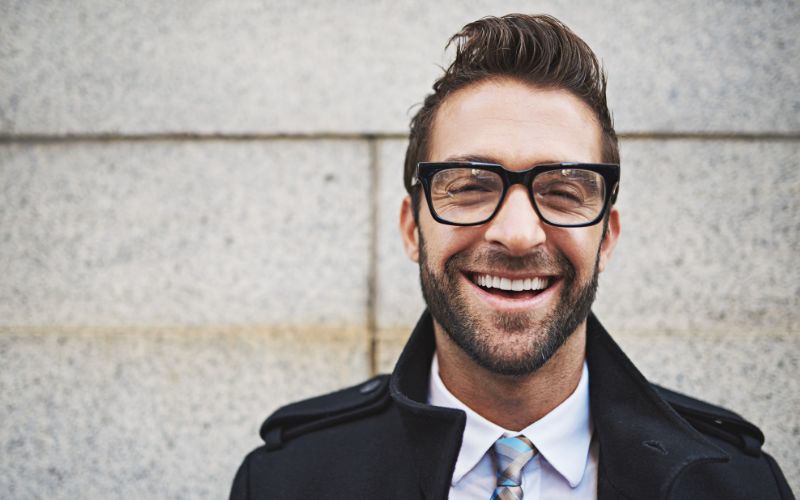 Coaching and Mentoring
Developing leaders comprises of processes and methods that are followed by PCiBS of which assessment, challenges and support are used to define the elements that add up to individual experience that should be harnessed into leader development.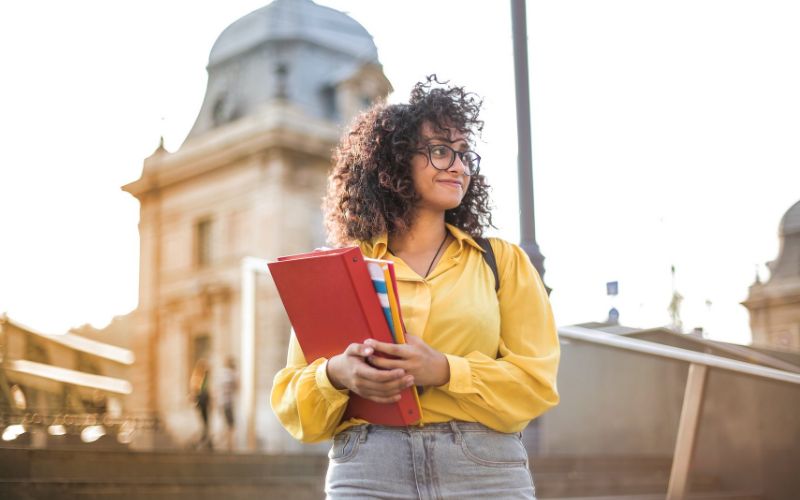 Talent Analytics and Competency Design
PCiBS provide an online Talent Analytics and Competency Design kit for each student to complete to ensure that the correct study guidance is given to each student. We assist you to climb the talent ladder in your industry and define what success looks.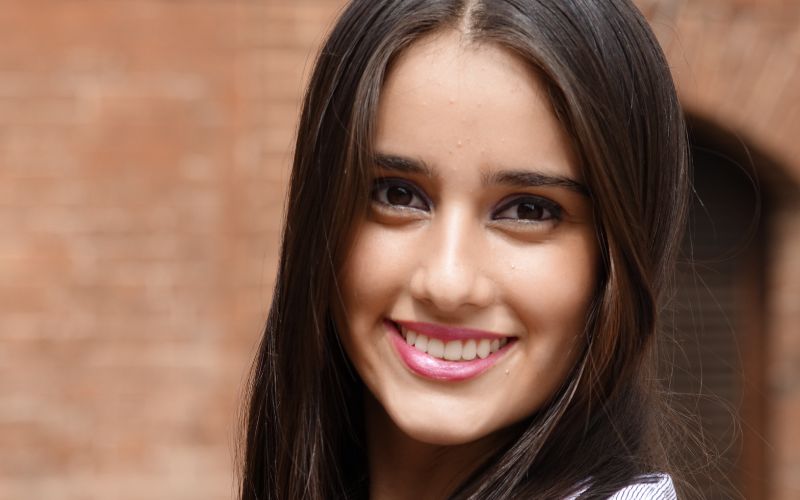 Individual Development Plan (IDP) Tool
PCiBS has developed their inhouse Individual Development Tool (IDP), which will assist each student to monitor their gaps and planned development. Our Individual Development Tool (IDP) has very specific job descriptions included that assist the students to control their talent development within their discipline and their succession plan.